During these long, winter days, why not let some warmth into your outdoor spaces? The cosy design trend will help you do just that. Synonymous with warmth and comfort, the cosy spirit draws from ideas of cocooning in one's home and highlights warm materials and colours. 
Enjoy these cosy corners which make taking naps almost too easy when you're alone or with your family and friends. Follow our tips to create cosy spaces: 
The colours
Avoid cool colours such as blue, green or even white when you are creating or renovating your outdoor spaces. Instead, prefer more welcoming tones like orange, yellow and red… These colours will instantly warm up any room. But be careful to choose soft tones —  overly vivid colours might not be as relaxing.
The furniture
For cosier spaces, use fewer individual furniture pieces. Concretely, this would mean choosing a sofa over a chair or an armchair for example. Picking outdoor furniture meant for more than one person adds to this cocooning feeling that is at the root of the cosy trend. On top of being homely, this kind of arrangement also allows you to snuggle more comfortably in your seat, helping you to make the most of your spaces.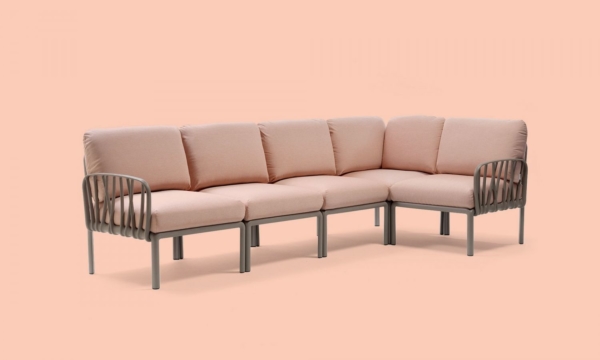 Being modular means that the Komodo sofa from Nardi is made of several detachable modules. This allows you to create the arrangement you need in any situation, which is simply ideal when creating your outdoor spaces. 
The lights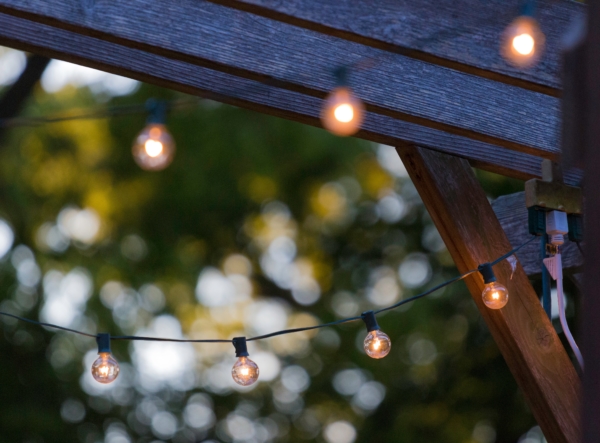 When talking about cosy spaces, one can already imagine somewhere that is lit with a soft, golden glow. And one would be right to imagine that — a cosy space is one that is softly lit to create a restful ambience. Try different lighting solutions (light spots or fairy lights for example) and other types of illumination to add this sweet warmth to your outdoor spaces.
The materials and shapes 
Like colours, materials can also be warm or cool. Since making something cosy means to make it warmer, avoid materials like glass or metal as they are cool materials. Instead, prefer wood which is a warm, comforting material. Another option would be furniture or objects that are made from resin and tinted in warm colours. 
The accessories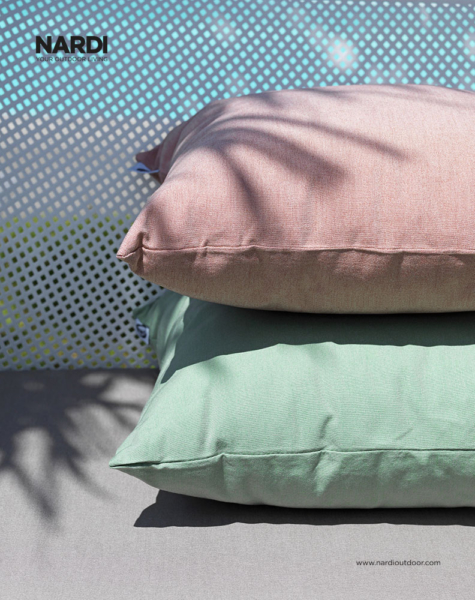 A cosy space is also a well-decorated one, so do not hesitate to add soft cushions with unique designs to your outdoor spaces. And to reach relaxation peaks, why not lay back in a hammock? 
During winter, hammocks can turn into cocoons where you can rest with a good book and a steaming cup of tea. 
Contact us!
Do not hesitate to reach out to us if you have any questions or to learn more about our products!