As the planet's health deteriorates, it is more important than ever to be considerate of the environment in everything we do. You might think gardens are exempt from this consideration ⁠— they are, after all, surrounded by nature! ⁠— but you will be surprised to find that there is a lot of room for improvement in our "green" spaces! The good news is that small gestures go a long way in creating green spaces. And you can even have fun during the process! Here are our tips to help you have a more eco-friendly garden: 
1. Use eco-friendly/organic materials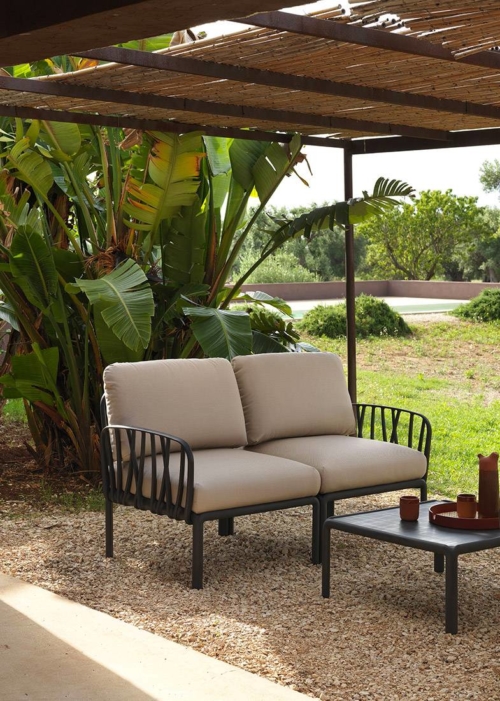 Komodo modular sofa from Italian designer Nardi
Do not look twice at anything that is made from plastic, especially plastic garden chairs and other plastic outdoor furniture! Garden furniture and decorative objects made from organic materials (such as teak wood, rattan, bamboo, burlap, cotton…) are preferable. You may also choose furniture and objects that are made from eco-friendly materials.
For instance, Nardi Outdoor products are all made from polypropylene that is 100% recyclable. Their production process is also geared towards sustainability so they are a great choice of outdoor furniture for your eco-friendly garden. Find them here in Mauritius, only at Raymark!
2. Prefer endemic plants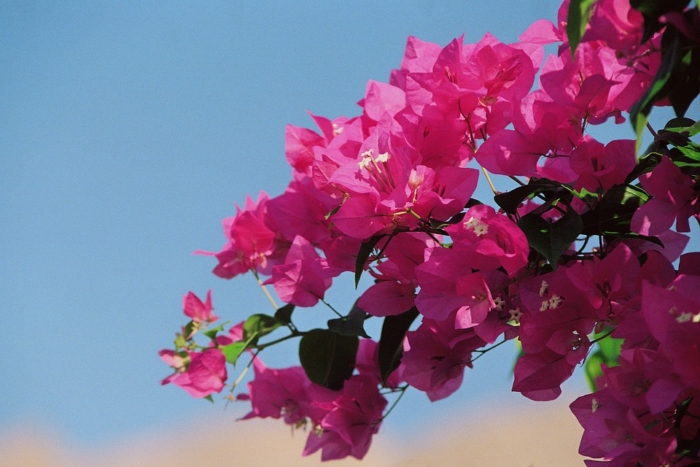 Foreign plants and trees may possess exotic beauty, but they fall short on the ecological aspect. Being unused to the climate, they may require more water and upkeep than a native plant. Local plants, on the other hand, are better acclimated and require less water and upkeep, which is good for the environment. Besides, having local plants in your garden is also beneficial to the local ecosystem. Local animals (such as birds and geckos) and insects (butterflies, beetles, ants…) benefit from having these native plants as habitats and food. Eventually, this could lead to a healthier local environment. 
3. Keep usage of fertilisers and insecticides to a minimum
We all want beautiful, lush gardens overflowing with flowers and fruits of all kinds. But abusing fertilisers and insecticides to reach that result is not respectful to the environment. Instead, you may use organic fertilisers such as manure, peat and compost to nourish your plants. There are also a good number of organic/eco-friendly insecticides you can choose from for your garden. 
4. Choose eco-friendly cleaning solutions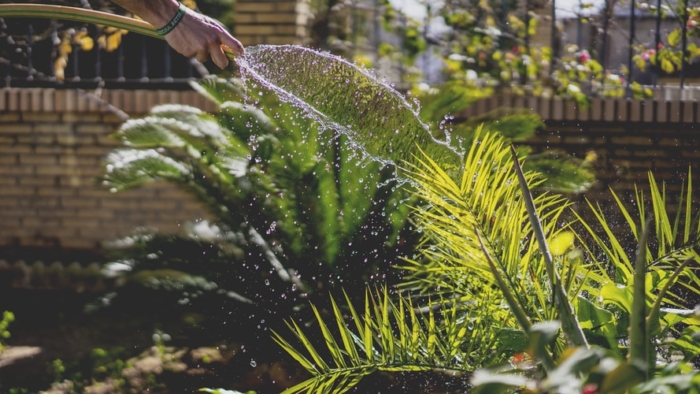 In the same vein, choose organic cleaning products for your garden and other outdoor spaces. 
And when you are cleaning, try to use water less often. It can be tempting to expedite cleaning with a hose, but a good old broom will do the trick more often than not, even if it takes a little more time and energy. 
5. Upcycle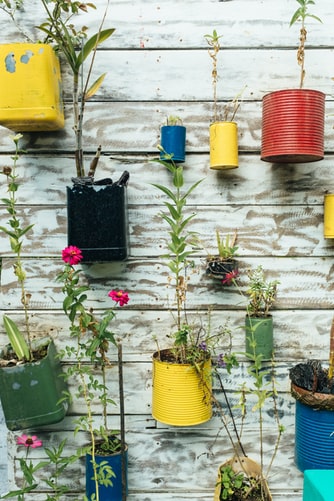 To upcycle means to creatively reuse old or unwanted products one no longer uses. Reusing objects is good for the environment as it means instead of buying a new product (where resources are used up during production), you are using an existing one. So be creative, and don't be afraid to get crafty. Turn an old mug or a used tin into a plant pot for example. It's also a good idea to mix new and old items when furnishing your garden, so don't cross off getting new items altogether! You might find, for instance, that the Net chairs by Nardi beautifully complement your old garden table. 
Contact us 
Need some more information about outdoor furniture? Don't hesitate to contact us! Our team of experts will be glad to answer all your questions.