If summer brings fun, sunny days and relaxation, it is also the season for mosquitoes! Rising temperatures and humidity levels together create conditions that are ideal for these insects to thrive in. From a simple bite to the propagation of viruses and this incessant buzzing that keeps you from sleep, mosquitoes can affect us in different ways. To spend a beautiful summer away from these insects, try one of our tips to get rid of them:
1.Ensure that there are no still waters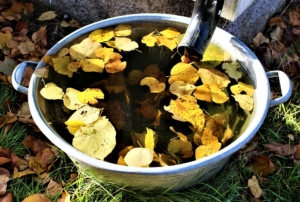 Mosquitoes thrive in areas with a lot of still water. In fact, is in these kinds of places that females lay their eggs. Eliminating all these still water areas is, therefore, one of the best ways to get rid of mosquitoes. Remember to check these areas for still water: 
Flowerpot saucers

Areas where there is likely to be water accumulation 

The bin

Fixtures such as basins, swing sets and slides

Any other area that is likely to contain water
2. Plants with mosquito-repellent properties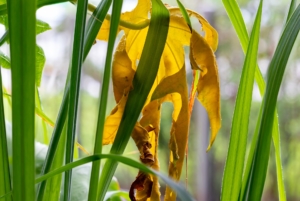 You may be aware that lemongrass is a strong mosquito-repellent. You can often find it in gel or spray form, in bracelets and many other derivative products… Now, imagine how powerful the plant itself must be! Lemongrass isn't the only plant with such properties: lemon balm, citronella geranium, lavender and rosemary are among such useful plants that will help you keep mosquitoes at bay. Simply plant them in your garden to reap the benefits. 
Bonus point: Lemongrass is a perennial plant, which means it grows year-round and will, therefore, protect you throughout the changing seasons. 
Did you know?
Lavender also has medicinal properties. If you ever get bitten by a mosquito, it can soothe the bite.
3. Cover up your outdoor spaces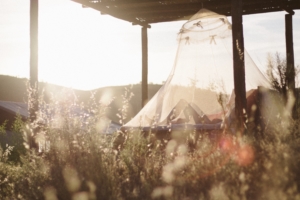 The mosquito net remains an efficient solution against mosquitoes. Even if it won't help you get rid of mosquitoes, you'll be quite happy to have a mosquito net to protect you during the Mauritian summer!
And if we're talking about summer, the Cantilever outdoor umbrella is a must-have for a great summer. Its easy opening doesn't require much of an effort and is wonderfully resistant to the sun. 
4. Regularly prune your plants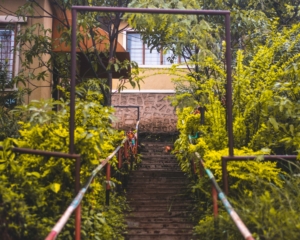 You will find that mosquitoes have a liking for thick vegetation. Shrubs, bushes and other tall grass will often hide a lot of these insects. This is no coincidence: mosquitoes are attracted to nectar and plant droplets which gather on and under the leaf surface. It is therefore important to trim your plants, to get your trees pruned and to ensure that your lawn isn't overgrown.
5. Lemongrass candles
While you wait for your lemongrass, lavender or rosemary plants to grow, you will be glad to have a short-term mosquito-repellent solution. So why not try a lemongrass candle to keep the mosquitoes away? At night, these candles also create a beautiful ambience that you can enjoy with family and friends.
To enjoy this summer…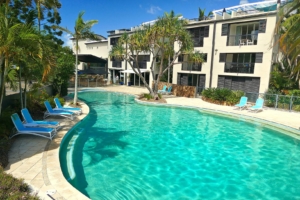 A Nardi work at the Noose Blue Resort, Australia [Pictured: Atlantico sunloungers]
Once you have tried out all these tips, you will be one step closer to your ultimate goal: spending a memorable summer. The next step? Having high-quality outdoor furniture that will help you enjoy truly perfect moments. It's hard not to spend a good summer when you are sprawled over the Atlantico sunlounger by Nardi by the pool.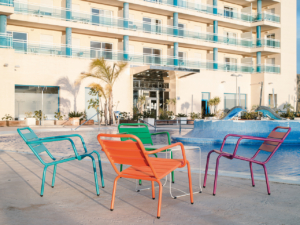 Barceloneta Lounge chairs by Spanish brand iSimar
And you can only be happy while you are surrounded by your loved ones, sipping a cocktail, sat comfortably in a relax Barceloneta chair.
So, what are you waiting for? Contact us now to spend a beautiful summer!